About Memphis
Memphis, the largest city in Tennessee, is best known for its rich musical culture. Musicians such as Elvis Presley, B.B. King, Jerry Lee Lewis, Roy Orbison, and Johnny Cash recorded in Memphis and shaped the modern music scene. The Memphis Walk of Fame in the Beale Street District honors Memphis musicians and composers.
Memphis has many museums featuring art, history, science, and music. The National Civil Rights Museum, located at the site of Martin Luther King Jr.'s assassination, chronicles the history of the American civil rights movement. Graceland, home of Elvis Presley, features Elvis memorabilia and attracts over half a million visitors a year. The Pink Palace Museum, focusing on science, contains the country's third largest planetarium. The Brooks Museum of Art has a collection that includes artwork from the Italian Renaissance to the 20th century.
Memphis is also known for fantastic Southern cooking, especially slow-cooked barbecue, but if you prefer food with a more international flair, Memphis has restaurants that serve cuisine ranging from French to Mediterranean to Pacific Rim.
Whether you're looking for history, live music, great food, or just a walk through a beautiful city, Memphis offers something for any visitor.
Memphis News & Articles
Events in Memphis
Buckcherry with Joyous Wolf
FRIDAY, APRIL 19 at SOUNDSTAGE DOORS at 7:00 pm SHOW at 8:00 pm TICKETS $25-ADVANCE $30-DAY OF SHOW FEES APPLICABLE ON ALL TICKETS ON SALE NOW STANDING GENERAL ADMISSION
Spring Fling
The biggest beach party ... INSIDE! 
Easter Cookie Decorating Fun!!!
on Saturday, 20 Apr, 10:00 AM
at
Muddy's Midtown
Find Tickets
Come celebrate Easter with Muddy's! Gather your friends and family and get ready for some cookie decorating fun!!! Try your hand at decorating not two, not three, but FOUR Easter themed cookies!!! Cookies, icing, and sprinkles are provided as well as complimentary tea!
We Paint Too Presents: Puff Puff Paint II
on Saturday, 20 Apr, 10:00 PM
at
5270 Mendenhall Park Pl
Find Tickets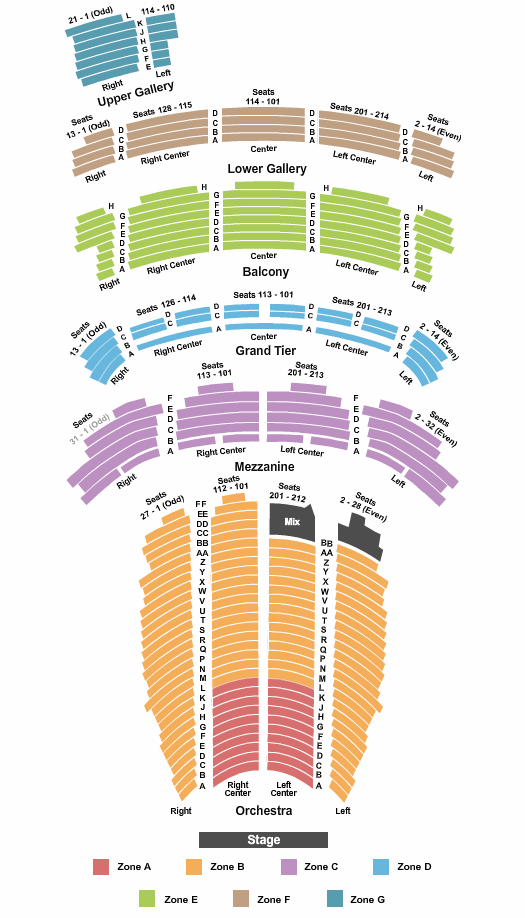 Leon Bridges
on Wednesday, 24 Apr, 7:00 PM
at
Orpheum Theatre - Memphis
Find Tickets
Taste the Rarity 2019
TASTE the RARITY will feature the release of UNICORNUCOPIA 2019, live music from Mighty Souls Brass Band,  the Grizz Line, and more! Circus acts, some surprise entertainment, and more with backyard games and food trucks. The 6th Annual TASTE the RARITY is on 4/27 from 3
Frank Turner & The Sleeping Souls
SATURDAY, APRIL 27 at SOUNDSTAGE DOORS at 7:00 pm SHOW at 7:30 pm TICKETS $27.50-ADVANCE $35-DAY OF SHOW FEES APPLICABLE ON ALL TICKETS ON SALE NOW STANDING GENERAL ADMISSION Beale Street Music Festival (Time: TBD) - Friday
2019 Beale Street Music Festival
Recognized as one of America's premier heritage music festivals, the award-winning Beale Street Music Festival enters its 43rd year in 2019.
The Allman Betts Band with Simo
FRIDAY MAY 3 SOUNDSTAGE DOORS at 7:00 pm SHOW at 8:00 pm TICKETS $27.50-ADVANCE $35-DAY OF SHOW FEES APPLICABLE ON ALL TICKETS ON SALE NOW STANDING GENERAL ADMISSION
Memphis Updates
19AprSpring Fling
Event
Today at 10:00 PM - Apr 20, 04:00 AM
4226 S 3rd St
19AprBuckcherry with Joyous Wolf
Event
Today at 07:00 PM - 10:00 pm
SoundStage