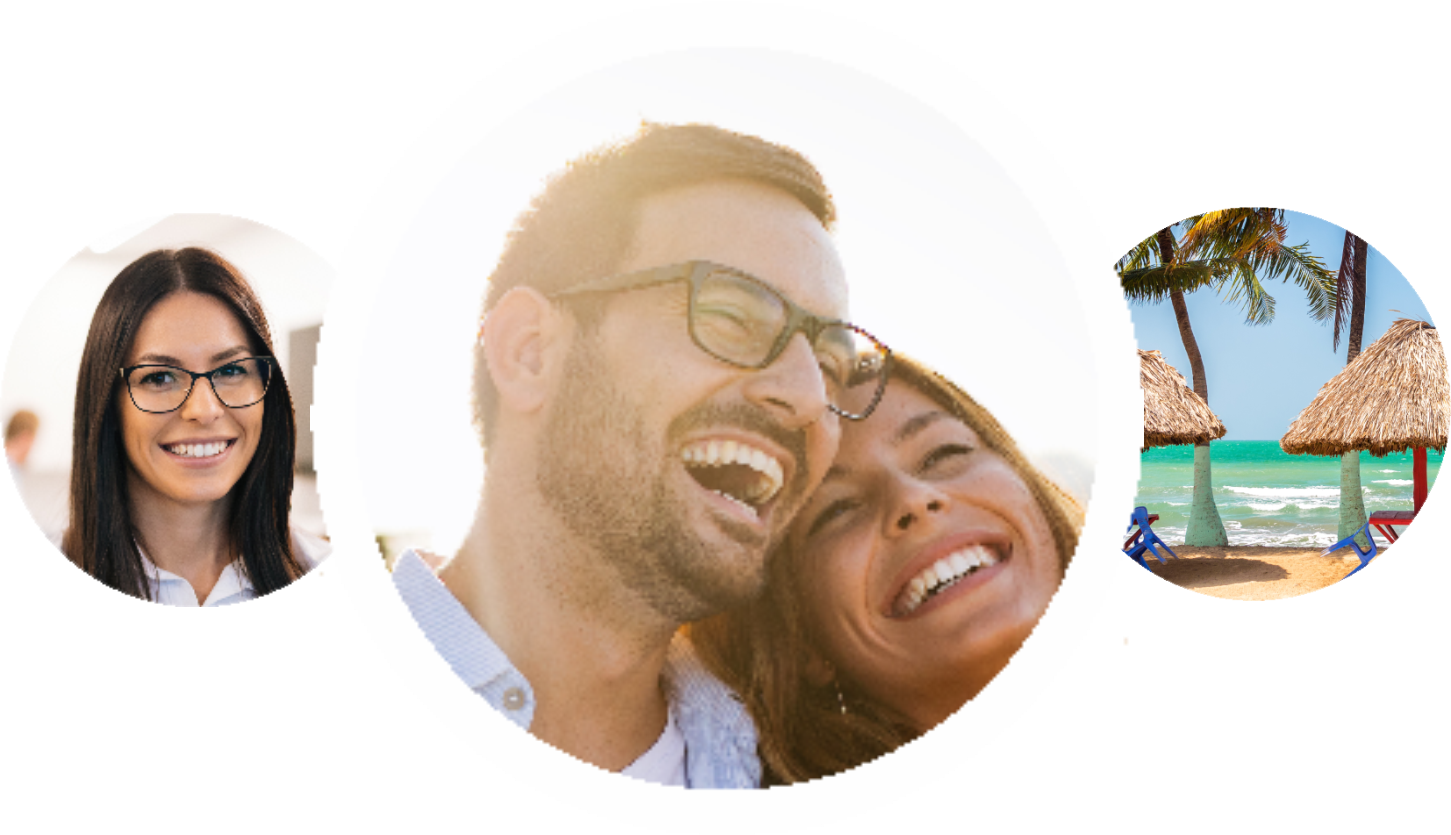 Connect to your local community!
Access local events & offers
Read the latest local articles
Connect with thousands of locals
Get weekly updates on things-to-do
Join my community
Laura Dalton
on
Hogan's Husky Heroes
Review
1 week ago
I have had 2 HHH rescued dogs! Just losses my beloved Sera! She was the love of our family. We really miss her!
326 Beale St., Memphis TN, 38103
Ladies Night
Get a head start on your weekend with our Six Shooter Special!
$3 Tequila with a $3 Corona Chaser
$1 Kamakazies 'til 10pm.

Join My Community
901area.com would like to send you latest updates