The economy has taken a nosedive, but you shouldn't have to give up things like a much needed vacation. If you budget right, you can vacation to Memphis on the cheap. Free things abound in this wonderful city including events, festivals, recreation, and more. Here are a few...
Memphis is home to the blues and there's no better place to visit for blues than Beale Street. Visit the historic district where W.C. Handy penned one of the first blues songs. Between second and third, take a stroll along the Walk of Fame and learn about famous musicians from Memphis while gazing upon the musical notes embedded in the concrete.
Church Park on Beale Street is an important part of Memphis history. The community's first African-American millionaire, Robert Church, built the area. The park was an established haven during the early 1900s.
For art and music lovers, the community offers many free events. The University of Memphis has its own art museum with inspiring exhibits on display. Visit the Memphis Public Library–Music Collection to listen and learn more about the music history in this unique city. Stop at The Center for Southern Folklore where visitors can admire the photographs on area music, art and culture.
While in Memphis, visit Mud Island in Downtown Memphis for a day of family fun. Take a splash in a model of the Mississippi River and through a replica of the Gulf of Mexico. The water fun is a sure hit for the kids. At the end of the day, relax along the Mississippi River shoreline and watch the riverboats meander downstream on the backdrop of a beautiful sunset.
These are only a few of the many free things to do in Memphis. Recreation in Memphis community is phenomenal, exciting and unique. The blues music and Beale Street are Memphis attractions not to miss. Take your next vacation in unique and exciting Memphis, Tennessee. We will be waiting for you.
Comments
Related Posts in Memphis Recreation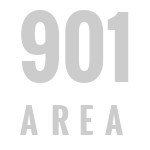 Free Things to Do in Memphis, TN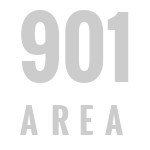 Running Clubs in Memphis, TN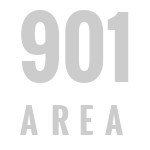 Best Parks in Memphis, TN