Memphis has 166 parks with a total of 3,219 acres. There are large parks, community parks, and neighborhood parks. All parks are a little different. You will find parks with walking trails, areas for pets, pools, playground equipment, and recreation facilities for tennis, golf, basketball, soccer, or baseball. Besides the many things to do in Memphis, be sure to visit the parks. This article cannot describe all of the parks, but will try to mention some of the best parks in Memphis.
One of the best parks in Memphis is Overton Park right in the middle of the city. This park has 170 acres of old forest with lovely trails and is the largest park in Memphis. It is a great place to hike or bike. They even have free nature tours on the second Saturday and the last Sunday of the month at 10 in the morning. Overton Park has won the most bikeable route, the most picnicable point, and most perfect park for pets award.
Mud Island River Park is an island that has a 52 acre park. It has a great river walk and Mississippi River Museum you can visit. You can take a ride on a tram to get there. This ride is inexpensive and fun for all ages. This is a particularly great park for kids and families. With all there is to do in this park, take time to try walking in the river model. Your children will love it.
Court Square Park is a historical park that has existed since 1876. This park has a beautiful gazebo and a bronze park. It is right in the heart of the city.
If you love flowers, you will enjoy visiting Audubon Park. Besides flowers, this park has great walking trails, playground, picnic areas, and recreation areas. This park is great for families as it has such a variety of activities. If you have been affected by cancer, you might want to visit the Richard and Annette Bloch Cancer Survivor Park which is in Audubon Park. This is a very meaningful park with sculptures, wild flowers, a labyrinth, and a garden.
With all of the other things to do in Memphis, your children will enjoy visiting parks and you will enjoy the break from the city to walk and enjoy the outdoors. Many of the parks are great for kids, families of all ages, and pets. The best parks in Memphis are everywhere!
Comments
Related Posts in Memphis Recreation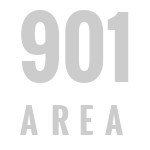 Free Things to Do in Memphis, TN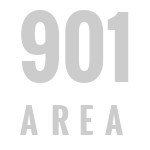 Running Clubs in Memphis, TN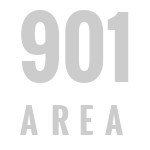 Best Parks in Memphis, TN